Welcome to the world of Aldo Zelnick
Who's that kid with the squiggly yellow hair and the pint-sized paunch?
It's Aldo Zelnick—star of the award-winning illustrated chapter books for kids 7-13! "Terrific series enjoyed by all readers and constantly in demand."— WA librarian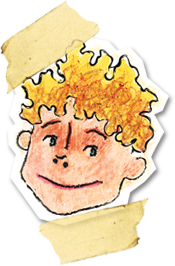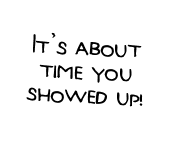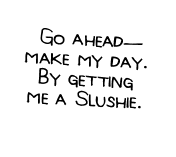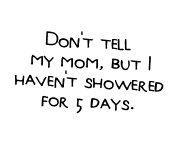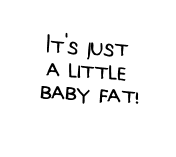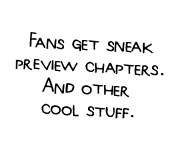 Looking for a smarter comic novel series?
Illustrated novels for kids 7-13, the alphabetical Aldo Zelnick series is available at independent bookstores, Barnes & Noble, Learning Express toy stores, and on Amazon. Order autographed copies at BailiwickPress.com!



Kerfuffle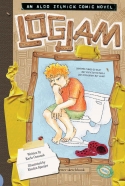 AT LONG LAST: THE LATEST BOOK!
It's Aldo's last-ditch attempt to leave a legendary elementary school legacy.
Get a signed copy from our store!