Welcome to the world of Aldo Zelnick
Who's that kid with the squiggly yellow hair and the pint-sized paunch?
It's Aldo Zelnick—star of the award-winning illustrated chapter books for kids 7-13! "Terrific series enjoyed by all readers and constantly in demand."— WA librarian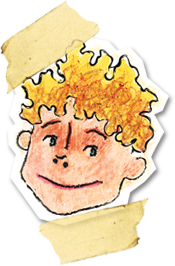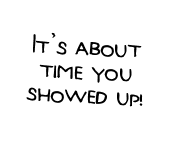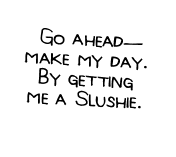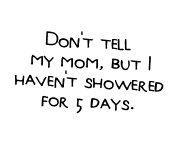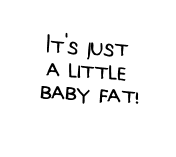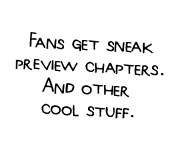 Looking for a smarter (& funnier!) Wimpy Kid?
Illustrated novels for kids 7-13, the alphabetical Aldo Zelnick series is available at independent bookstores, Learning Express toy stores and on Amazon. Order autographed copies at BailiwickPress.com!



Featured Book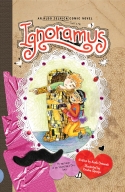 Now Available!
Aldo turns 11 on February 14th, and insists on a manly party. NO pink! NO hearts! NO girls! That is, until Bee gets a hold of his sketchbook...
Get a signed copy from our store!